So Why ABC Music Academy?
All Ages,Styles, and Skill. The lesson is directed toward developing each student musically.
Quality Instruction. Qualified coaches who build a relationship with the student and care about the whole person.
Performance opportunities. Monthly opportunities to perform in the community
Connection. Music is the language to be spoken where others hear and respond.
Collaboration. We show students the power of collaboration by…….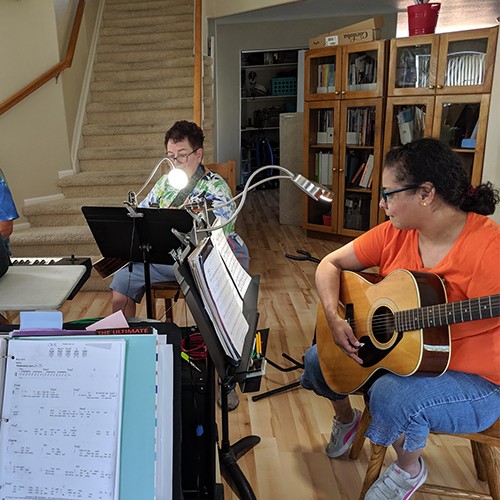 ESSENTIAL FOUNDATIONS
The most practical path to real results!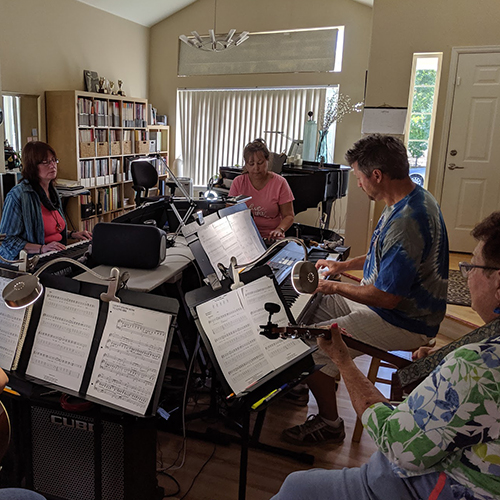 UNDERSTANDABLE
We help you connect the dots...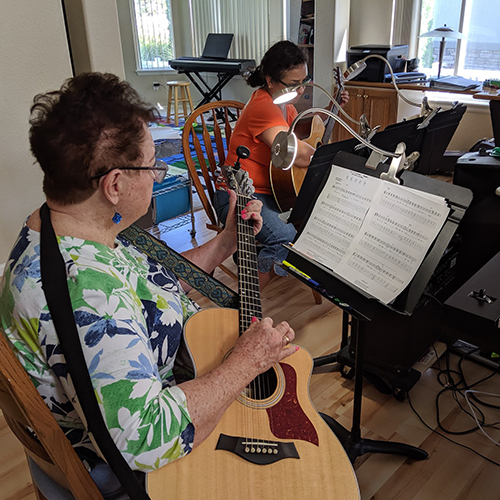 ENJOY
When the impossible become reality!
We care about music AND people! Partnering with you for the win, your success is our success!
PRIVATE
Online or In Person
30 minutes of private instruction
Group
Online or In Person
30 minutes group instruction
Have a question or want to schedule an Introductory Lesson?