We know learning to play an instrument can be hard. And too many people struggle. They give up because they don't understand the basic concepts of music.
Learners end up feeling frustrated: wanting to get in the groove but not knowing how to. (And even feeling like an idiot at times!)
For most people, self-teaching really doesn't work. If it did, no one would ever go to school!
There's no substitute for live coaching from someone who "gets it" and has the know-how to explain things in a way you can understand.
Finally there's a way to get there. An experienced teacher from ABC Music Academy can help you master the steps necessary to create confident playing! For 20 years, we have taught and played professionally, helping hundreds enjoy playing music.
When learning is simple and fun, it is easy to achieve your dream of playing! There's never a reason for feeling like you can't figure out music again. Let us guide you to reaching musical success!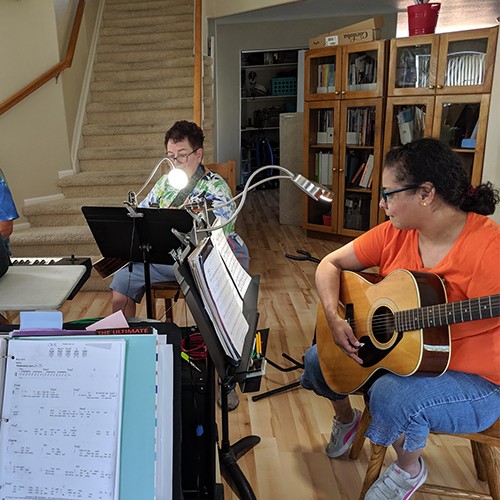 ESSENTIAL FOUNDATIONS
The most practical path to real results!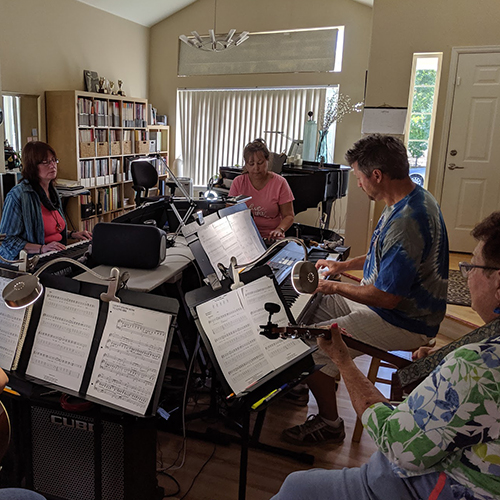 UNDERSTANDABLE
We help you connect the dots...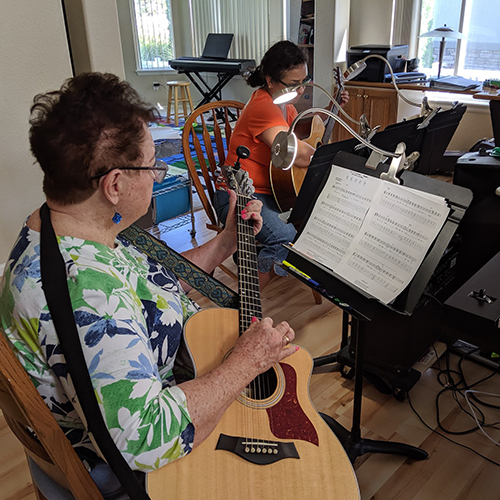 ENJOY
When the impossible become reality!
We care about music AND people! Partnering with you for the win, your success is our success!
Private
Online or In Person
30 minutes of private instruction

15 minutes of Practice Plus Check-In
Group
Online or In Person
30 minutes group instruction

15 minutes of Practice Plus Check-In
Have a question or want to schedule an Introductory Lesson?